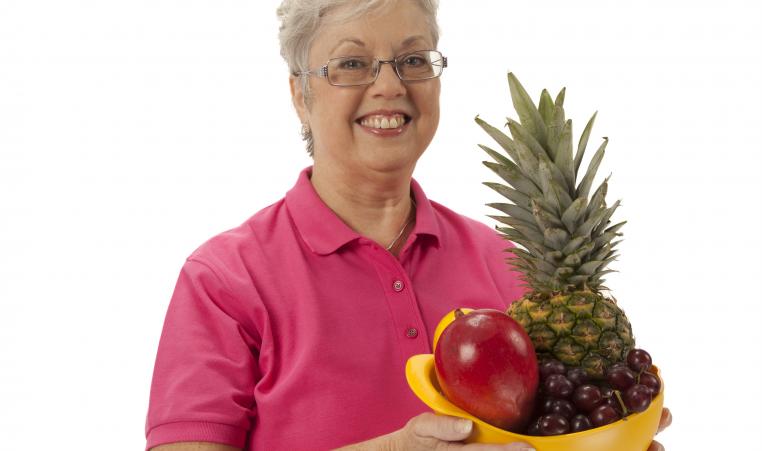 Commit to be FIT! 8-week program that promotes nutrition and wellness, and physical activity. The program is designed for people aged 18 and up who are looking to build healthier habits, to feel better and to lose/maintain weight. Groups of six to 15 participants meet for 75 minutes once a week to:
• Set realistic goals and receive coaching on how to make progress each week.
• Find support in group discussions, guided by trained Y staff
• Learn about fitness, nutrition, and healthy habits -including topics like portion size, grocery shopping, eating healthy in social situations, hydration, sleep, exercise and more.
• Learn to journal.
• Participate in physical activities.  
Beginning on Thursday, September 29, 2022 from 9:30 am-10:45 am and will end on November 17, 2022 with a cost of $65 per member/participant.
For more information, please contact the Ashtabula YMCA at (440)997-5321.