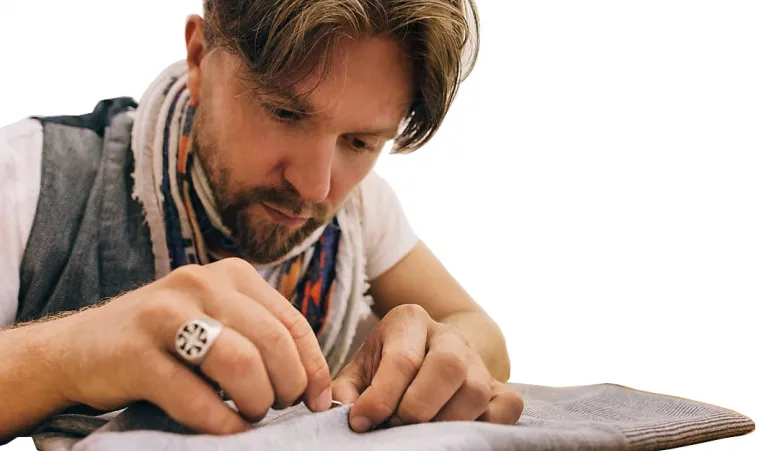 This one day class will cover the fundamentals of sewing, including such topics as:
• Basics of sewing on buttons
• Hemming
• Straight stitches, gathering stitches, and more!
• How to load a bobbin and thread a machine
• How to sew on an applique
Please bring the following items:
        • Buttons
        • Thread – black, white, and choice of color
        • Needle
        • Scissors
        • Two shoestrings
Who:         Anyone age 10 and up
                Under 16 must be accompanied by an adult
                All skill levels welcome
When:       Saturday, March 4
                1:00 to 4:00pm
Fee:           $15   Member
$25   Participant
Financial assistance is available
This class is taught by a volunteer from RSVP Ashtabula County.
Contact Brian at bpruitt@AshtabulaYMCA.org for more information.
Register at the Y or click here to register online.