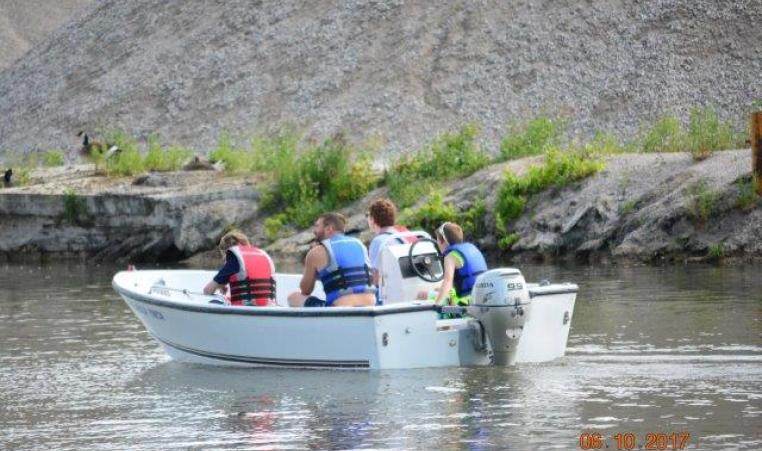 Registration is now open for the Spirit of America Youth Boating Program this June. This program for children ages 12 to 15 includes earning your nationally recognized boating certificate (required to operate any boat over 10hp, this certificate never expires), and hands on training time on all kinds of vessels, including sail, power, and paddle. The classes will be held at the Y, Lakeshore Park, Kister Marina, Ashtabula Yacht Club, and Ashtabula Harbor. You will be given group assignments and location details at the June 4 class. Class will be held every Saturday in June, from 9am to 5pm.
The cost is $100 for Ashtabula YMCA members and $125 for program participants. Financial assistance is available.
Contact Brian at the Y with questions or to explore income based financial assistance.
Register at the Y or click here to register online.
Donations to support the operation of this valuable program are appreciated. Equipment and training for this program are partially funded by ODNR, the Coast Guard, and the Spirit of America Foundation.