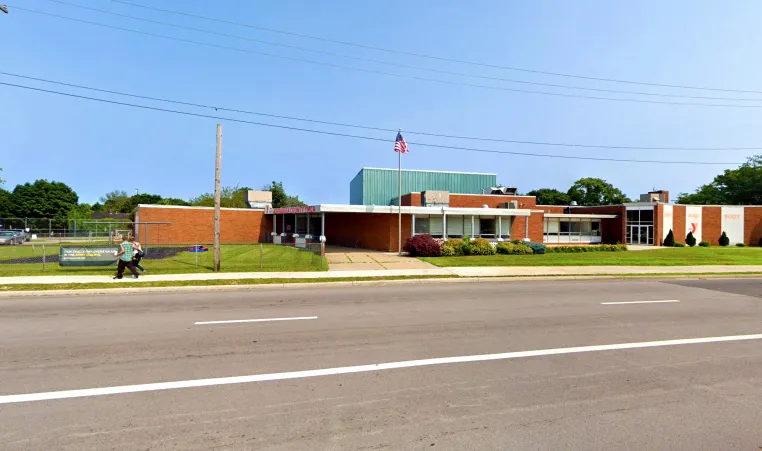 Dear YMCA community, volunteers & friends,
On behalf of the CEO Search Committee and your Association Board of Directors, we are pleased to announce the selection of Dale Nissley, as the incoming Interim President and CEO of the Ashtabula County YMCA, effective July 20, 2022. Dale is a seasoned 40 year Y leader and former CEO of the Alliance YMCA. We anticipate a smooth transition to new leadership beginning in early 2023, as he will be responsible to prepare our organization for its next step in service and the permanent executive to follow him.
We will continue to place the highest priority on expanding upon a strong foundation, inspiring new organizational growth, and addressing the most critical issues facing our communities. We wholeheartedly believe that Dale is the right leader to build upon our successful history of putting Christian principles into practice and will take our Y to even greater levels of impact during this period of preparation.
Our Y will also continue to work with Y-USA for additional support and resources as we continue to strengthen our organizational foundations and the services we provide our community.
Please join us in welcoming Dale to the Ashtabula County YMCA family.  
Sincerely,
YMCA Board of Directors