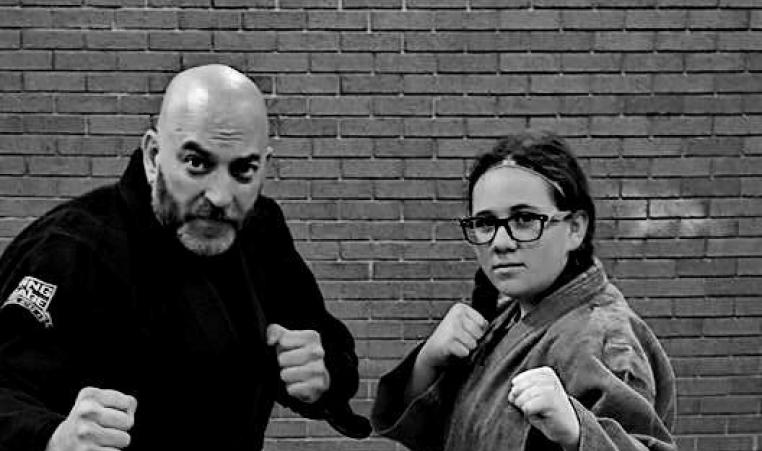 Don't become a victim.  Learn to defend yourself from the threat of sexual assault.  Join Martial Arts expert Frank Verdi for a day of assault prevention training.  A self defense class designed specifically for women.  Fight back!
Who:              Women, age 13 and up
When:            Saturday, Feb 19
                      11am-4pm
Fee:                Member                $17
                      Participant           $28
 Register at the Y or click here to register online.