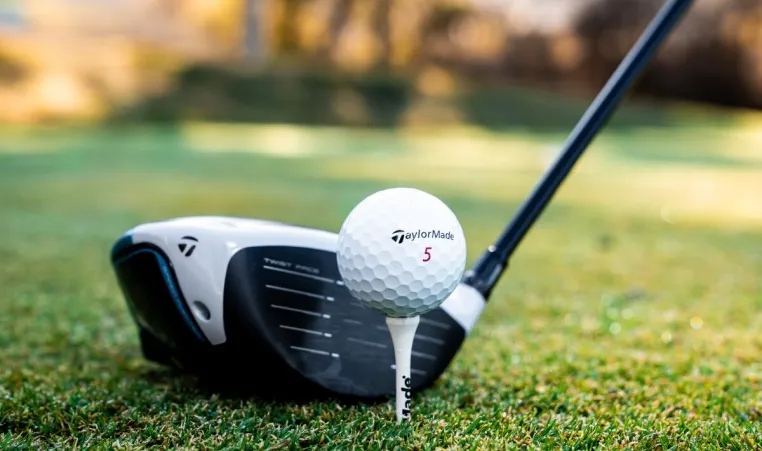 Who:         All levels of golfers, from first starting out to professionals and everyone in between! Males and females, all ages.
What:         •  Free instruction from the top professional golf instructors in
    northwest PA and northeast OH.
•  Golf simulators.
•  Club fitters and club repair.
•  Simulators give feedback to help your golf swing and will really
   improve your game quickly. Also, the golf simulator will give you
   good feedback on club fitting and help you find the perfect club.
•  Concession stand will be available.
•  If you or anyone you know wants to get better at the game of golf   
   this event is perfect!
There will also be a special appearance by pickleball instructor Brian Murphy on Sunday from 11am  to 1pm.  Brian is a 4.5 rated player who has been teaching for 10 years, from beginners to 5.0 players.  He designed the 15 courts at Civic Center Park in Mentor and is current running pickleball at the new Mentor Recreation Center.
Where:     Ashtabula YMCA gymnasium
When:       Saturday/Sunday, February 18 and 19
                11:00am to 4:00pm
Fee:          $7    Member
$15   Participant
Contact Jim Lebzelter at 440-969-3377 for more information