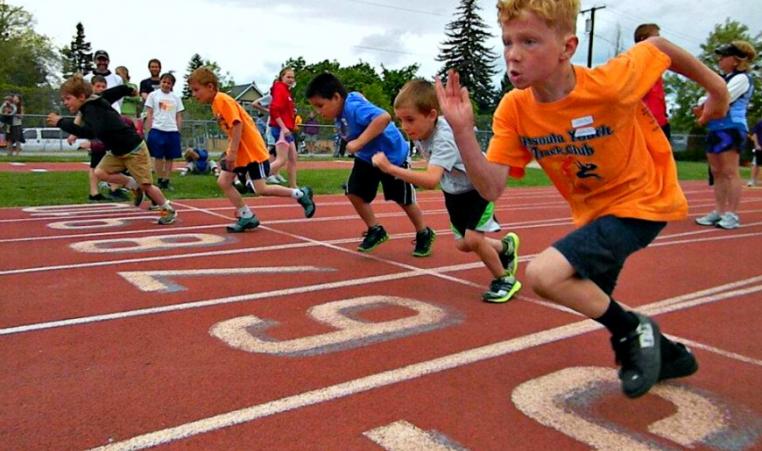 Ashtabula County Youth Track and Field is now in its second year of being offered through the Y.  Children 8 years old through 6th grade will practice throughout the spring and attend 5-6 meets.  Additional meets will be available late in the season for an additional cost.  The season begins mid March and runs through Memorial Day, with optional AAU meets offered in June.
The cost to participate is $45 for members or $65 for participants, and includes the 5-6 regular season meets as well as a team t-shirt and shorts.
Contact the Y if you are interested in serving as a volunteer assistant coach.
Registration is now open.  You can sign up at the Y front desk, or click here to register online.